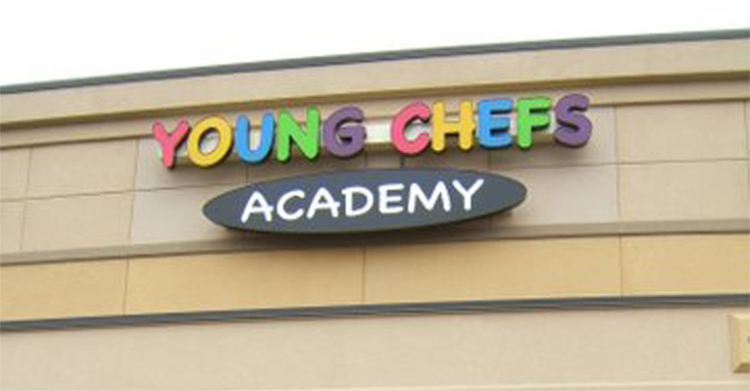 CLASSES /
MEMBERSHIPS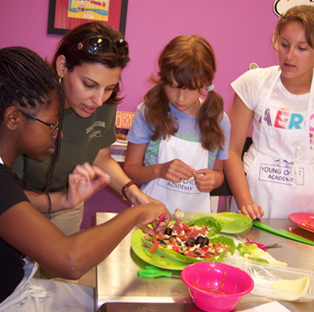 PARTY PACKAGES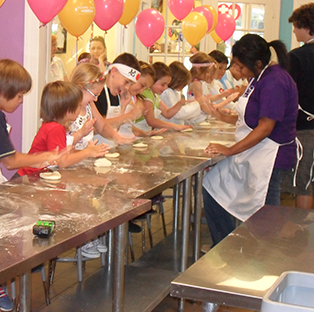 CAMPS
WORKSHOPS & SPECIAL EVENTS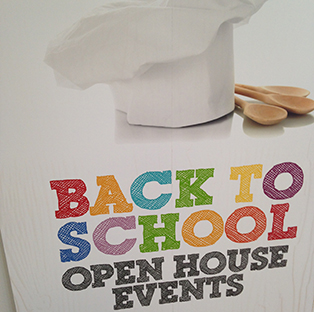 FIELD TRIPS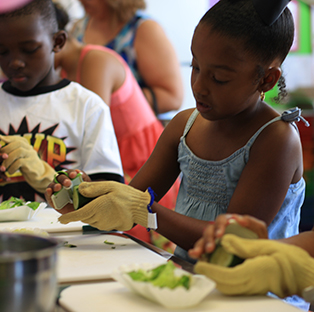 MASTER CHEF
PROGRAM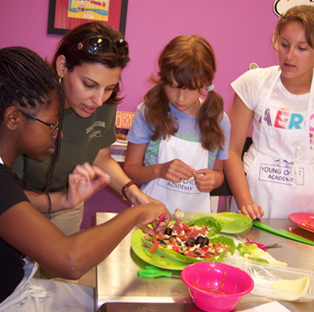 We're always cooking up fun at Young Chefs Academy!
From classes to parties to field trips, there's always a reason to be cooking at Young Chefs Academy. Our programs--led by knowledgeable, patient, and enthusiastic teachers--are sure to satisfy any hungry mind!


Look for Friday Fun Nights!

Three hour parties for kids full of food and fun!
Great break for Mom and Dad!
Monthly for Ages 5+
Enroll here!

Opened in 2007 and located in the Heart of Silicon Valley, we are thrilled to offer many cooking events for kids of all ages - and for adults, too! Unforgettable birthday parties, weekly cooking classes, educational field trips, and inspiring cooking-themed special events. Young-at-heart chefs can always be found whipping up yummy food in our kitchens!